Thank you so much for all the love and support, our local & destination pre wedding for 2017 is fully booked!!
Please feel free to contact us thru the contact form if you wish to travel with us next year!!
.
So pack your bag and let's make a story. Together!

–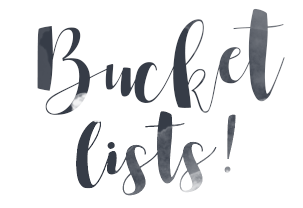 Silvia and I love travelling and there are tons of places that we have not been to yet! We do have a bucket list of places to go to. if you are planning something unique, intimate and think that we are a good fit, Silvia and I would love to have a good adventure with you 🙂
Qualifications :
Love our style
For Intimate weddings/ elopement, it must be 50 or less people present
It can also be for an honeymoon, anniversary or engagement shoot (no gowns)
List of places:
Morocco
Switzerland
Peru
Tuscany
Barcelona
Portugal
Berin
If you don't see your fav place on the list or you have an awesome place that you want to go, then please give us a shout!