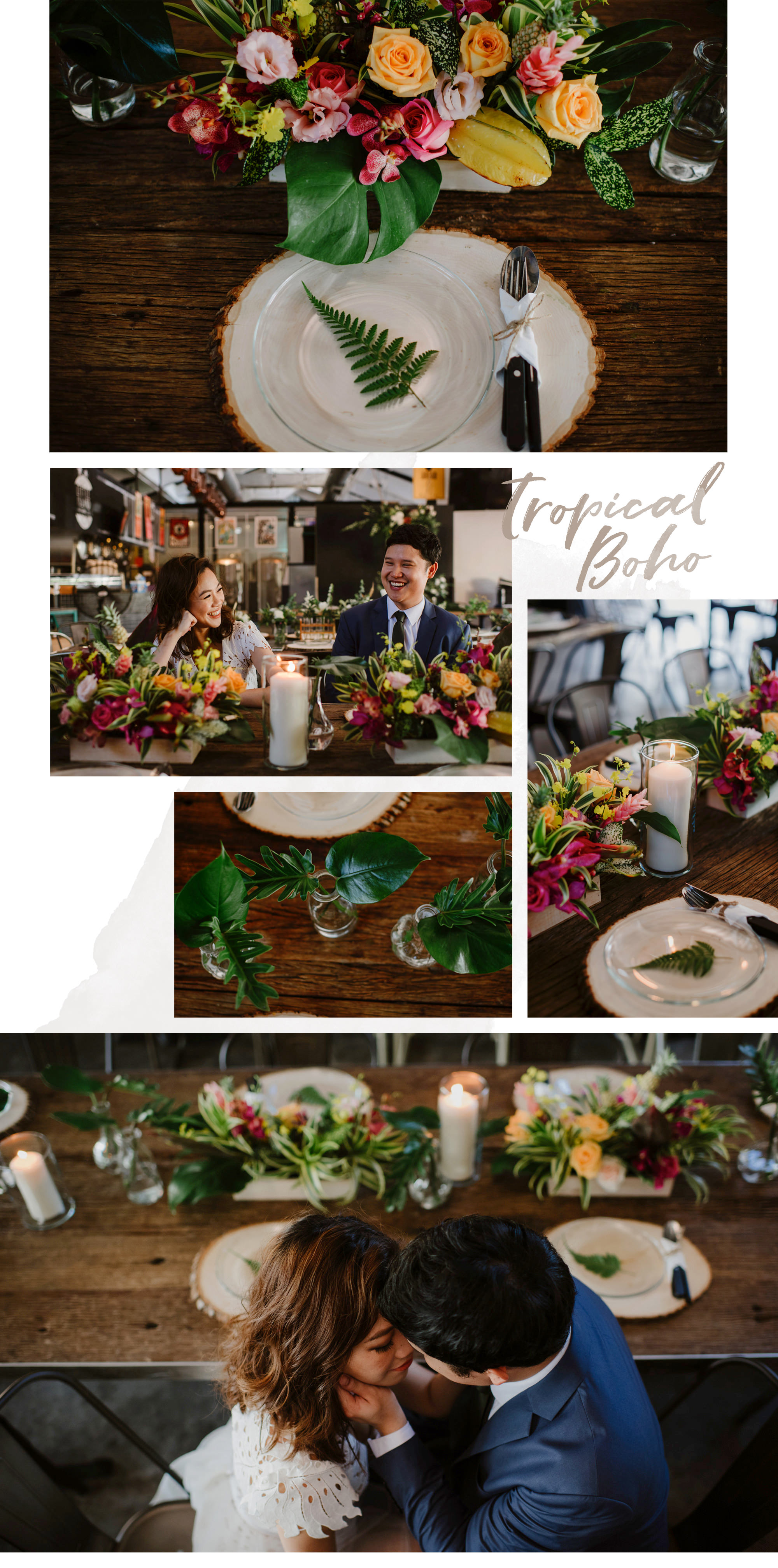 Planning & Coordination by Wedrock Weddings;   Gowns by Caramel & Co.   Flowers & Styling by Fleurapy;   Hair & Make-up by Tang Yong ;   Venue at Little Island Brewing Co;  Music : Dance Dance Dance by Lykke Li
.
Big hugs to all the vendors who were so hard working and very accommodating, you guys are so awesome and making this shoot to be super fun! It's very inspiring to work with so many talented peoples <3
Big thanks to Fleurapy for getting us to be the photographers for this shoot and Little Island Brewing Co for the hospitality, the food, and the beer were so good! We will surely come back here for more 🙂
And not forgetting our happy couple, Thanks Gen & Greg! You guys are so pleasant to work with, thanks for taking some time off to do this shoot with us!
xoxo, Gh & Sil